My new album is about to be released and my own heart is in crisis.  This music has kept me company when my emotions were too overpowering to control.  I am so sad for the loss of something very special in my life and I don't know how to reconcile anything.  Life is just so unpredictable.  My great love has disappeared and I am searching.  I need this music now more than ever.  Maybe it will help those who hear it just as much as it is keeping the storm of life at bay from an undertow.  
About my new album: Feeling helpless limitation in my human form is a recurring theme throughout my life. But nothing has felt more helpless than the pandemic that paused 2020 around the globe with the fear of great loss of life in the world and close to home, followed by my own health issues and subsequent Covid near death experience that my sister had endured this year.  How we cope with being spirits in such an imperfect human world, how we bond, how we express, how we continue to remain strong, is a testament to who we are.  Expressing emotions and connecting with love and care to the world around us is all we really have in the end. We can't hold onto anything or anyone, and it's even more apparent when we are ill or gravely suffering.  This music is born of this helplessness in the hope that it can be helpful to others…it can offer some healing, some understanding, some comfort, some strength when we feel weak or when words fail us.
Words are failing me now...for now I will be quiet and let my music speak for me...for now...M.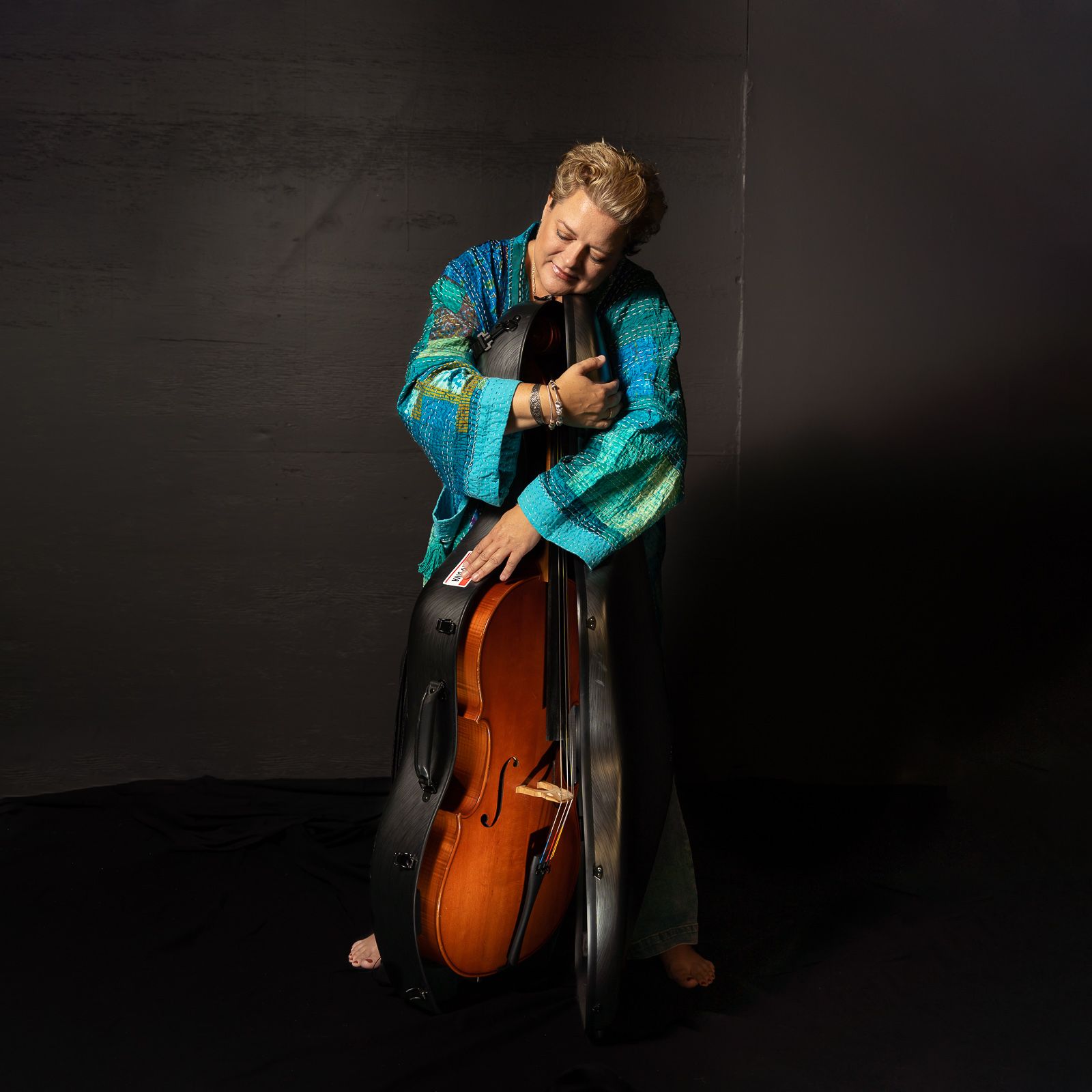 Photo: Andy Wright Photography