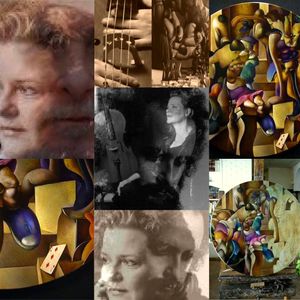 The most powerful force in my creative journey so far was my deep connection to the art and life force of my dear friend, the great Spanish Surrealist painter and sculptor, Ángel Muriel (the Archangel of Empaths) and such an intense connection of worlds! He was so generous in spirit and creative inspiration!! He gave his love and art to me freely…to use as I wished…he trusted my world and my music so deeply!!! He is not living in human form any longer, but his spirit is so strong…it is now within me…making me more powerful…
I wrote this music the day after my dear Ángel passed through...it was to be prophetic.  Everything about Ángel and Margaret Maria was divine love that has existed before our sprits met here on earth, and we found each other through our art.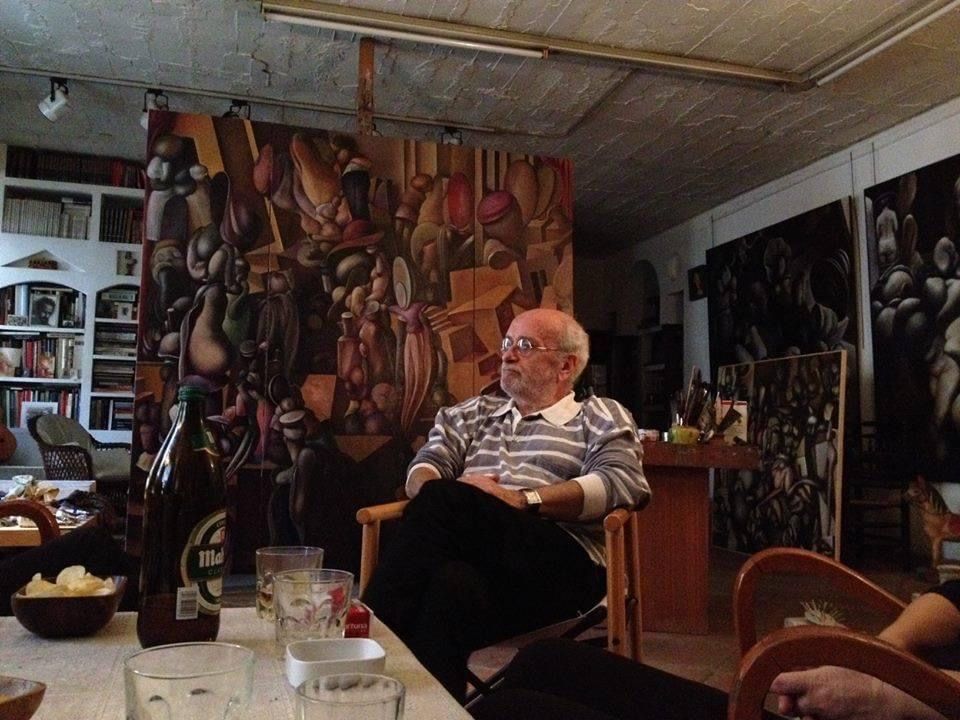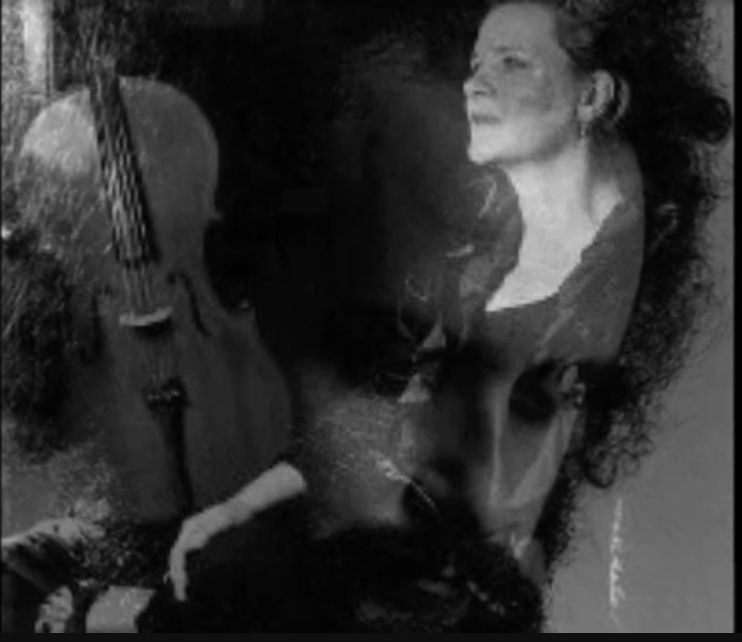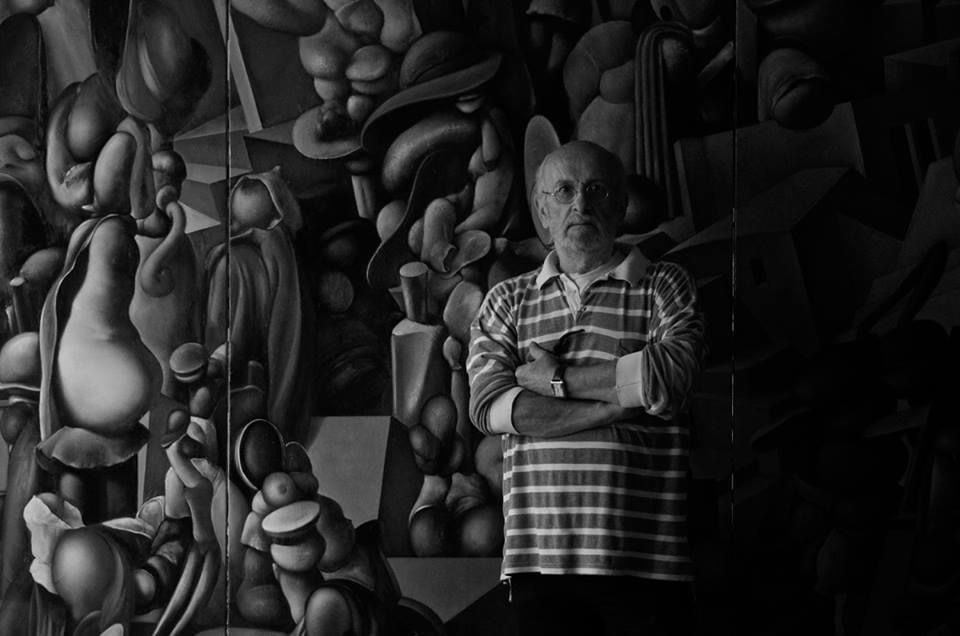 Our 7 'Art in Divine Harmony' videos celebrate the inexplicable oneness of our worlds. 
Today, his Goddess Euterpe is desolate and mourning…and it feels unbearable to know my friend is gone… 
But as the greatest artists we know, he left his heart, soul, spirit and absolute fucking genius in every tiny detail and brush stroke that is his brilliant and extraordinary art. I think he knew I would take in some of him as he passed through…he knew I could and would as his divine twin…so I will write our story and document our love and our divine 'Art in Divine Harmony' journey… 
And I will also watch into the future, as his paintings will sell for millions…as I remember how he struggled in his life to make ends meet…and how hard it was for him to sell his art so our project could come to full fruition!! And for every million of non-creative energy exchanged as he is applauded in death, I will remember the fire and the crucible that was his life's suffering for his art and his vision…amd I will never forget how in the last years of his life, instead of painting and working on his art, he worked in a restaurant (and I knew it would kill his soul to wake up every day, not to his art, but to work that killed his heart…or maybe broke it first!!!)…and it will make me stronger… 
The Three of Diamonds forever a symbol of our deep devotion and love and artistry that holds no bounds and is limitless… 
My twin spirit has never really left me… 
So I don't say goodbye…I get used to having a part of him with me always… 
#Ángelmuriel #ángelgonzalesmuriel #surrealism #Spanishpainter #artindivineharmony #margaretmaria #divinetwin #twinsouls #art #artist #artistslife #surrealism #surrealistart #surrealism #spanishartist #musicandart #musicvideo #Composer #music #cello #cellist #Almagro #caceres